Emerging Scholars
PhD Students
Jacob Gallegos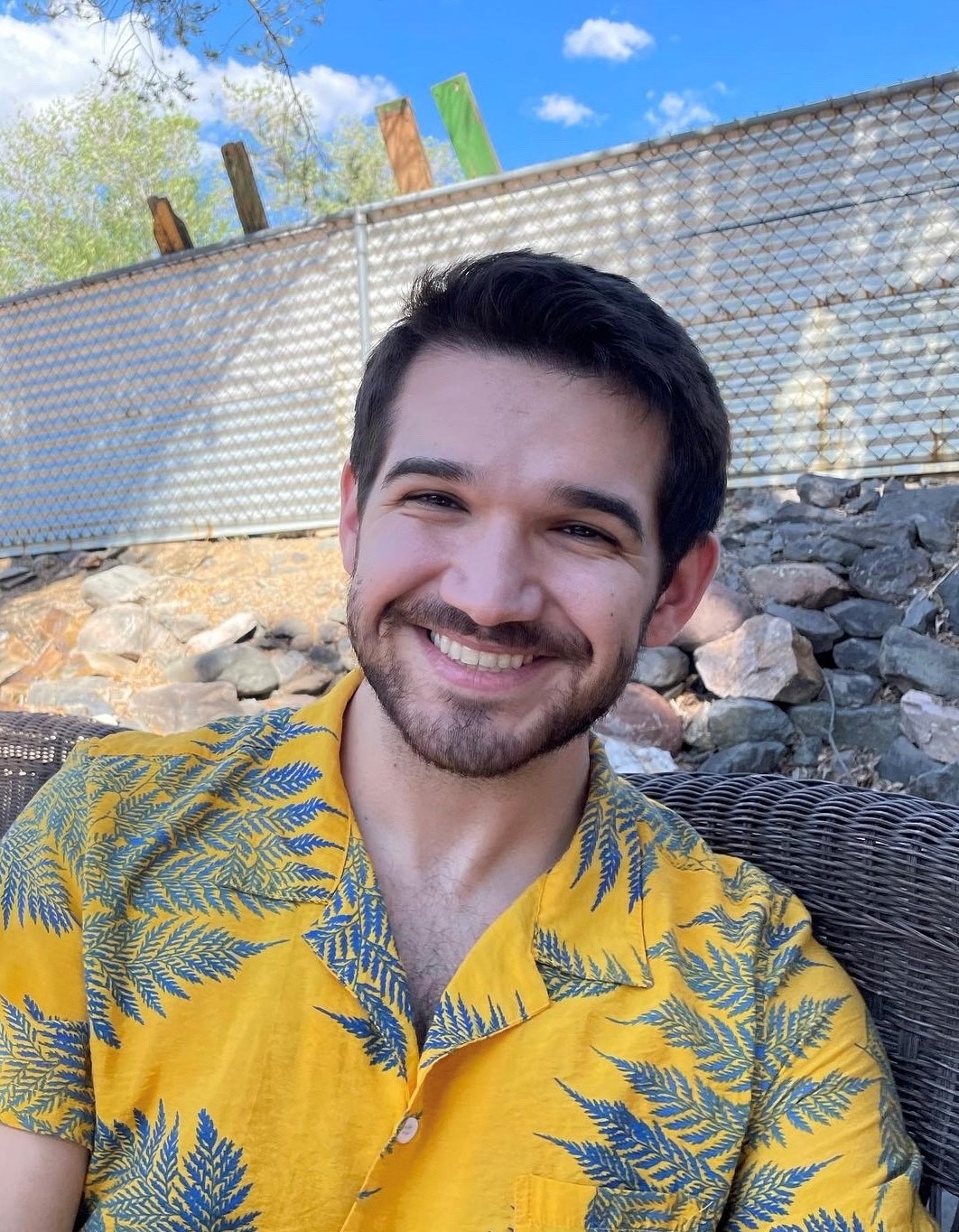 Jacob Gallegos
I am broadly interested in American Political Development, political part behavior, social movements, and how these interact to affect marginalized communities. I am excited to join SPGS and CLAPR because of the wonderful resources and community they provide that stimulate wonderful ideas and research. Latino politics are so important to me because they are inseparable from the fabric of political science, especially in the context of American politics. I can't wait to be a part of this thriving community.
Jordin Tafoya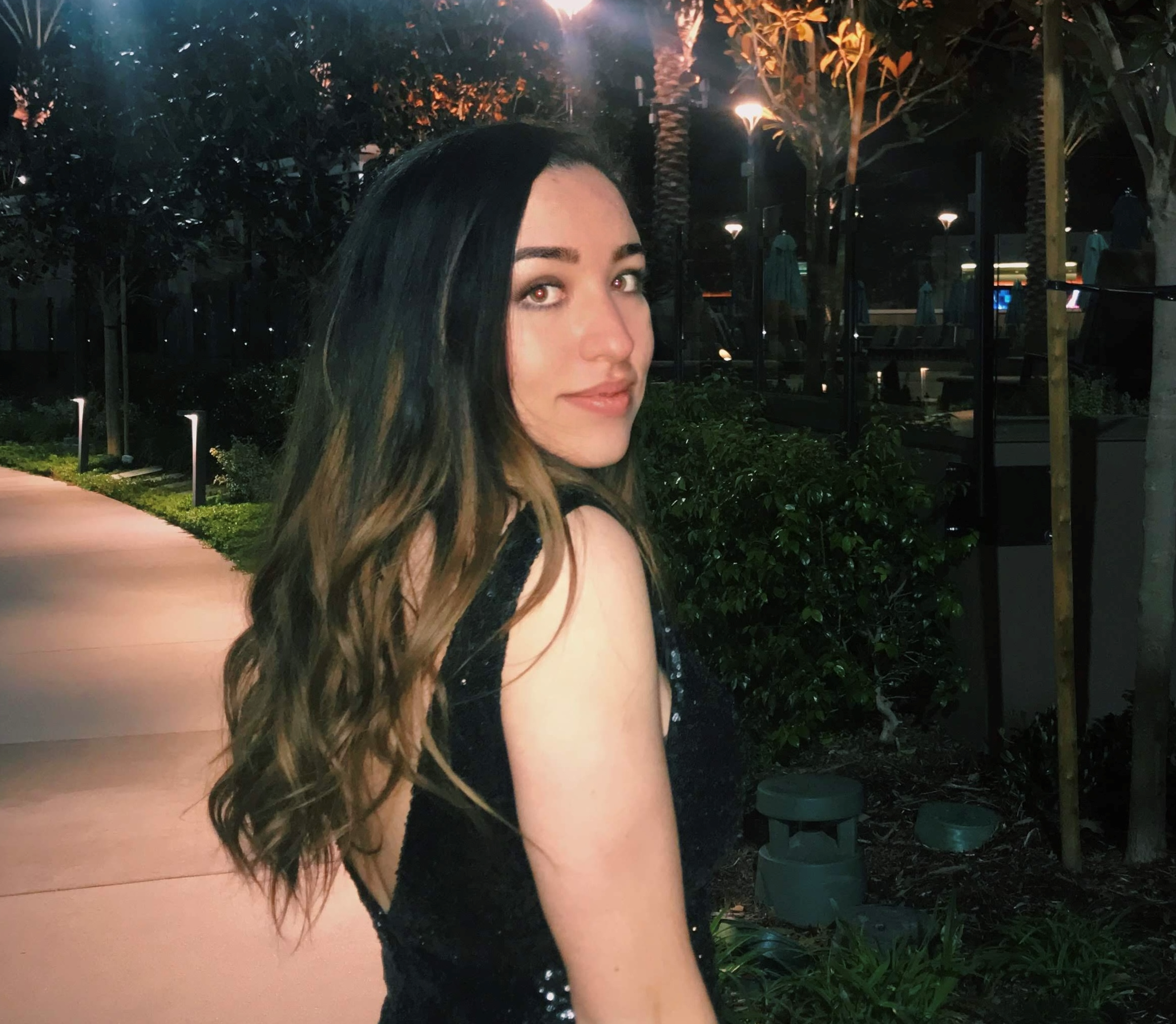 Jordin Tafoya
My research interest is strategic political repression towards marginalized communities, as well as the response to such repression, for instance, representation and political attitude formation/organization/mobilization. I am so excited to be a part of SGPS and CLAPR because I value relationships with peers and faculty members above all else, as they lead to creative, productive, and valuable learning environments. Latino politics is particularly important to me because it is a unique and incredibly powerful-- yet understudied-- part of the United States electorate. I'd like to do my part in the movement towards adequate representation. I look forward to contributing to the success of both SPGS and CLAPR!
Jazmin Jimenez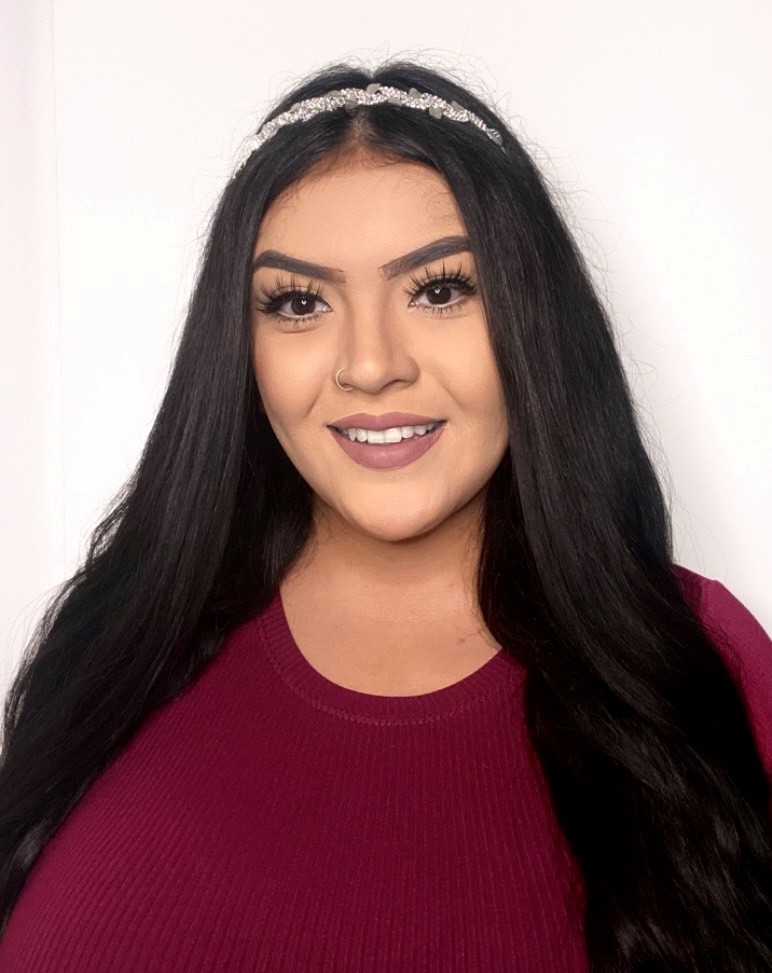 Jazmin Jimenez
I am originally from Riverside California and was raised in Mascota Jalisco, Mexico for a portion of my life. I am a first generation American and student. Which is why my research interests are focused on Political sentiment and policies in the U.S. in regards to Latinx/Hispanics, immigrants, and marginalized communities. I am very much looking forward to working with the individuals at SPGS and CLAPR because they are truly passionate about their work and are a great group of experts. I believe we need to better understand and incorporate Latino politics given that we interact with the Latino community on a regular if not a daily basis. I believe sparking political interest and further contributions is what this large minority population needs in order to progress and have positive long-term outcomes not only for Latinx Americans but all Americans.
Undergraduate Students
Andrea Borbon
Major: Political Science with a certificate in International Studies.
My research interest are immigration politics and the impact of language on big and small scales. I am excited to join SPGS and CLAPR because I believe that studying the behavior and beliefs of underrepresented communities, such as the Latino community, is vital in understanding the needs of said communities in order to improve the quality of life and the opportunities available to them. I think that studying Latino politics is important because Latinos are a HUGE part of society and our history and our struggles are not often addressed entirely. I grew up in a border town so seeing both sides of the struggle (Mexico Vs US) gave me a very interesting point of view on the issue.
Diana Lara Zamora
Major: Bachelor of Arts in Political Science with a double minor in Spanish and Transborder Chicana/o Latina/o Studies.
I am a first-generation third-year student at Arizona State University (ASU). My research interests are politics, Latino studies, migration, education, and health. I am excited to join SPGS and CLAPR because it is a fantastic opportunity to learn and develop critical thinking, analytical, research, and writing skills that will help me in my future career. As part of the Latino community in the United States and a current higher education student, I think it is crucial to study Latino Studies to learn about current political, cultural, economic, psychological, and historical issues impacting my community.
Sisto Jacobo
Major: Political Science, minor in History
I am personally invested in research about issues that heavily affect Latino interests, these interests include public education for Latinos and English language learners and southern border issues; both of my parents played a major role in helping inform my knowledge of these areas throughout my life. I am excited to join CLAPR through the School of Politics and Global Studies as I will be able to conduct tangible research for issues that affect my Latino community. My grandparents came to the U.S. as migrant field workers and experienced many political and social hardships that still occur, but they persevered and put their families in a position where today I can study Latino politics so that their struggles will not go forgotten- that's why Latino politics are so important.
Zoey Paredes
Major: Political Science (BA) and Secondary Education (BAE).
Hello! I am a junior studying Political Science and Secondary Education at Arizona State University. This Fall 2022 semester, I have been asked by my professor, Dr. Pedraza, to work alongside himself, his team, and some of my fellow classmates on research pertaining to the Latino community. I am extremely excited to work alongside Dr. Pedraza and am honored by the opportunity both him and the School of Politics and Global Studies has given me. After taking Dr. Pedraza's Latino Politics class, I was reeled into the world of Latino politics, more specifically what Latinos wants from government entities and elected officials. The research methods and projects that were assigned to me sparked my interest, and I hope to continue to learn new skills and knowledge throughout this semester. Studying Latino Politics is especially important to me because I am Latina and come from a background in which my culture and heritage never intertwined with politics. I hope to change that.