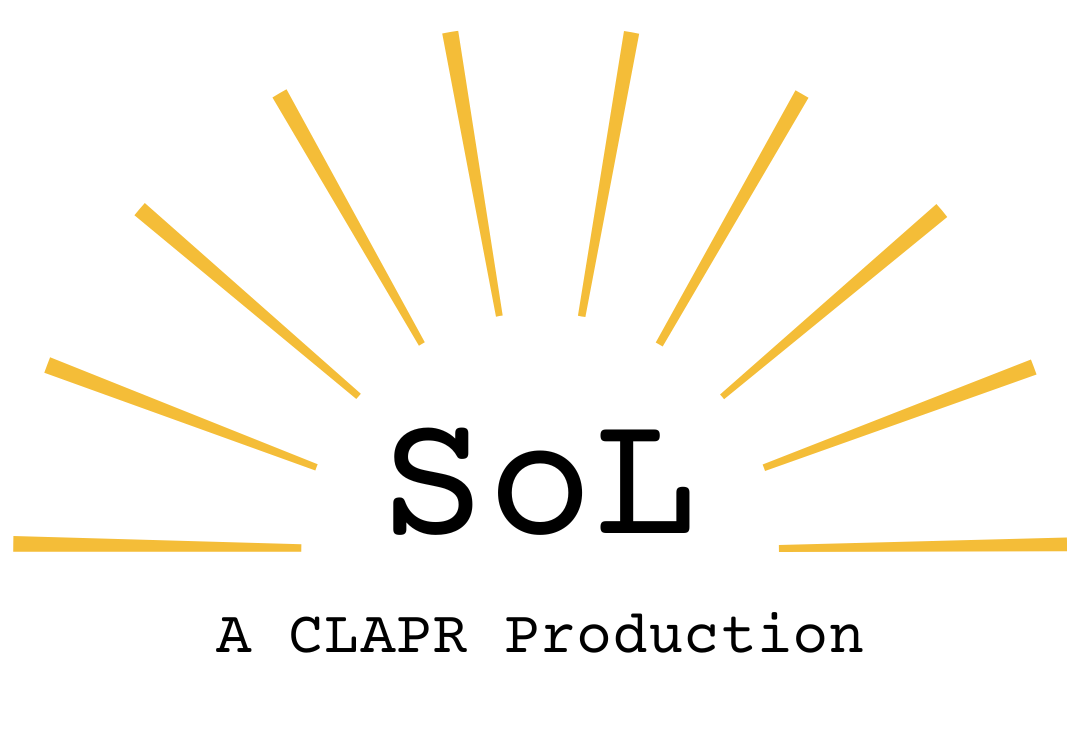 State of Latinos
Join us to learn more about the State of Latinos, why we need the platform, who will contribute, and the main objectives of the project.
Incubated and designed by student and faculty affiliates of the Center for Latina/os and American Politics Research (CLAPR), housed in the ASU School of Politics and Global Studies, SoL aims to showcase research by participants by facilitating a series of reports, townhalls, research presentations, and other events organized by policy area and co-produced by academic AND non-academic experts.
The SoL scales up student career readiness by integrating hands-on research into classroom assignments, and selecting students to join collaborative and co-production tables that include seats for local practitioners, journalists, public officials, business owners, and leaders of community organizations.
We mean to have an impact. Our aim is to move the needle on systems and public policy change that improves the quality of life for Latinos and the communities where they live through research, analysis, narrative shifting, and civic engagement.
Webinar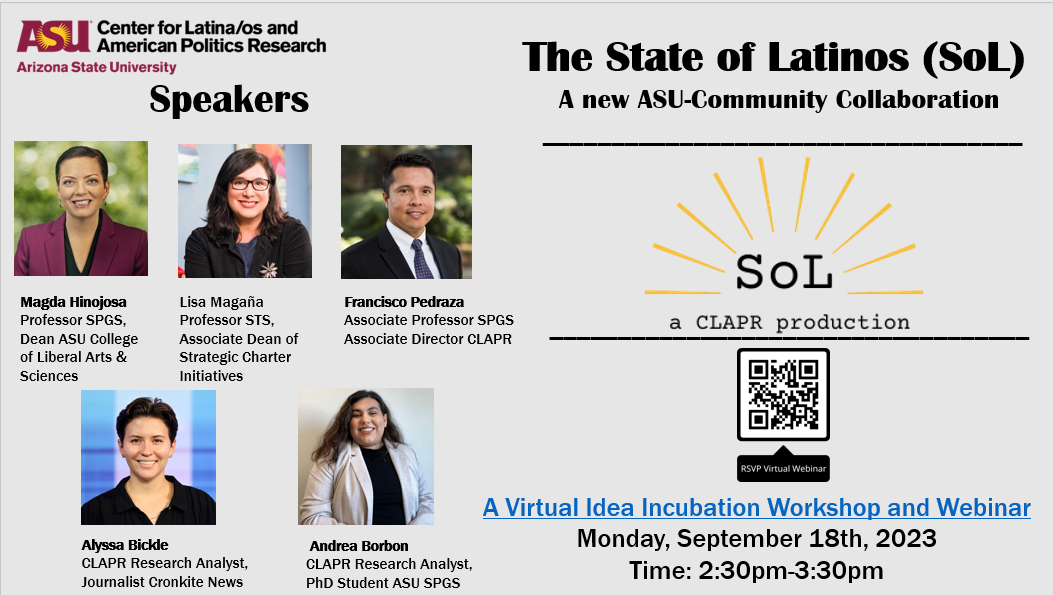 We are delighted to unveil the State of Latinos (SoL), scheduled for public launch via a virtual webinar.
Date: Monday, September 18
Time: 2:30 pm - 3:30 pm AZ time
Mark your calendars and secure your spot. We look forward to your participation as we work together to make a meaningful impact.
Meet the idea incubation and planning team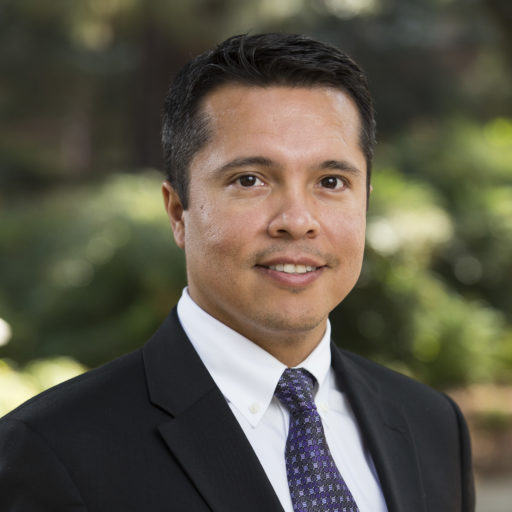 Francisco I. Pedraza
Associate Director CLAPR
Associate Professor SPGS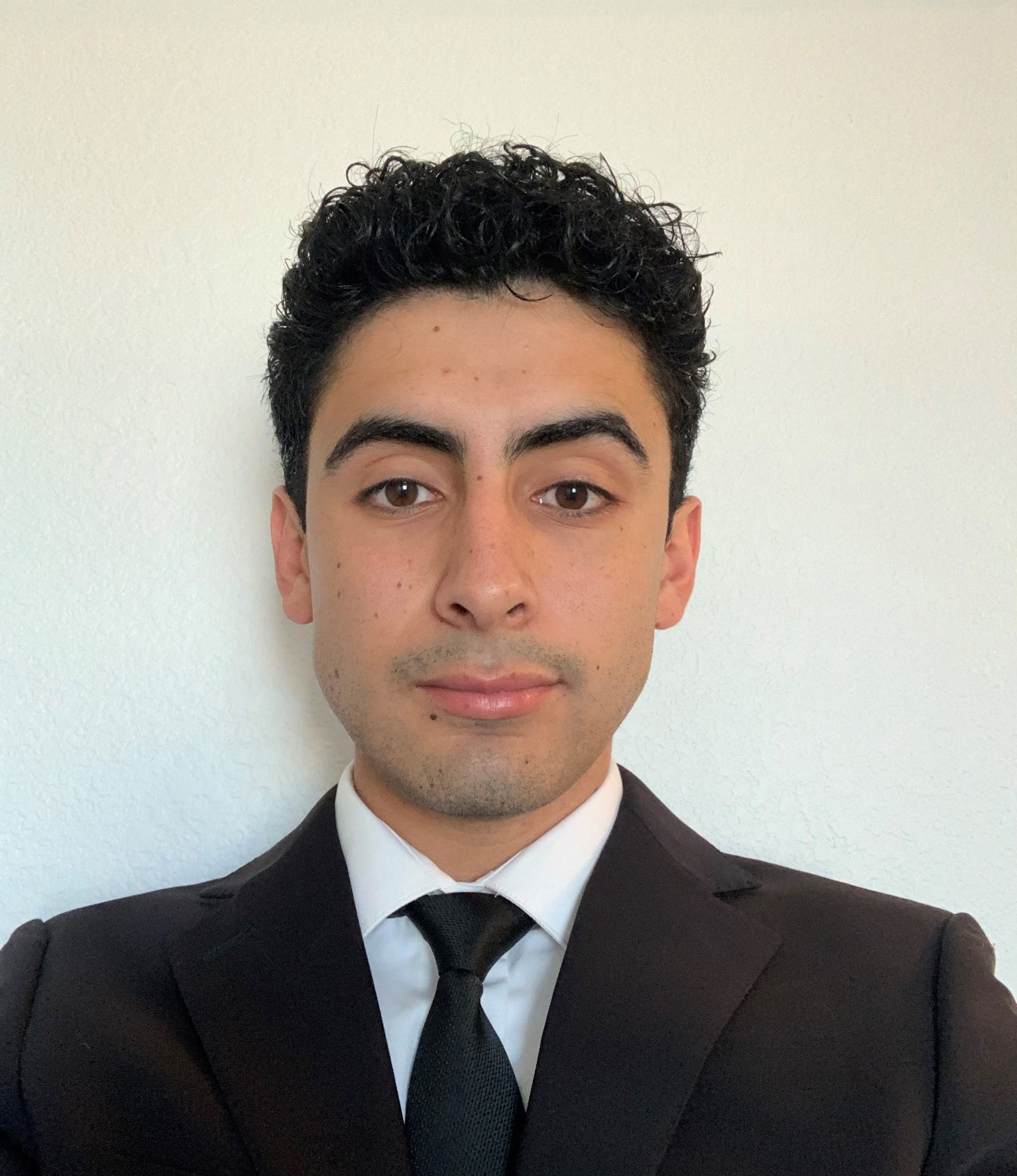 Sisto Jacobo
Assistant Research Analyst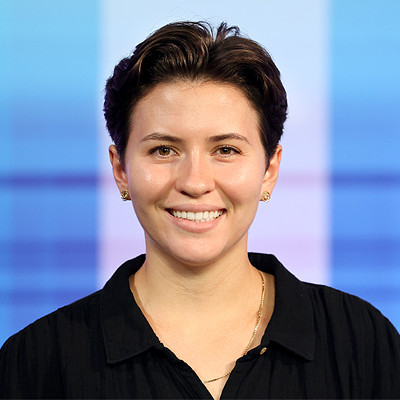 Alyssa Bickle
Assistant Research Analyst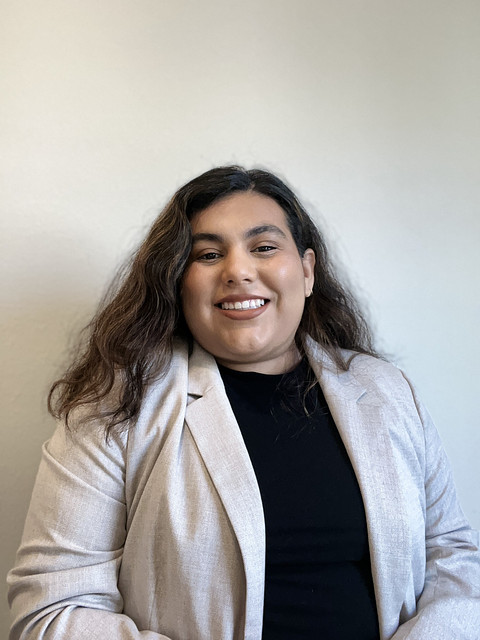 Andrea Borbon
Assistant Research Analyst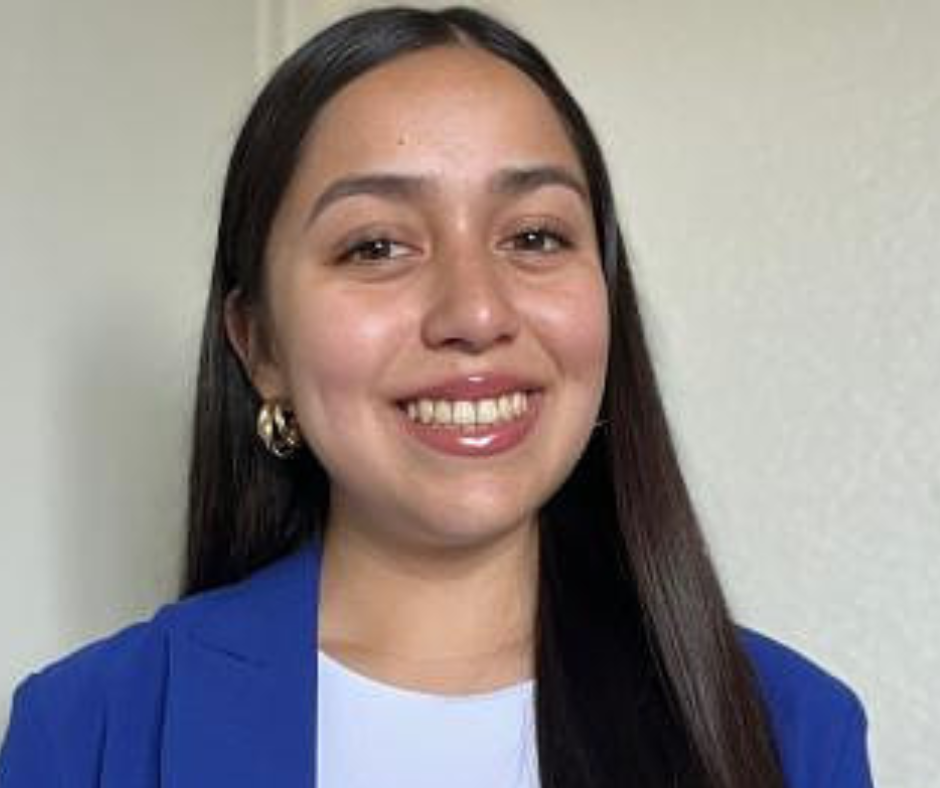 Diana Lara Zamora
Assistant Research Analyst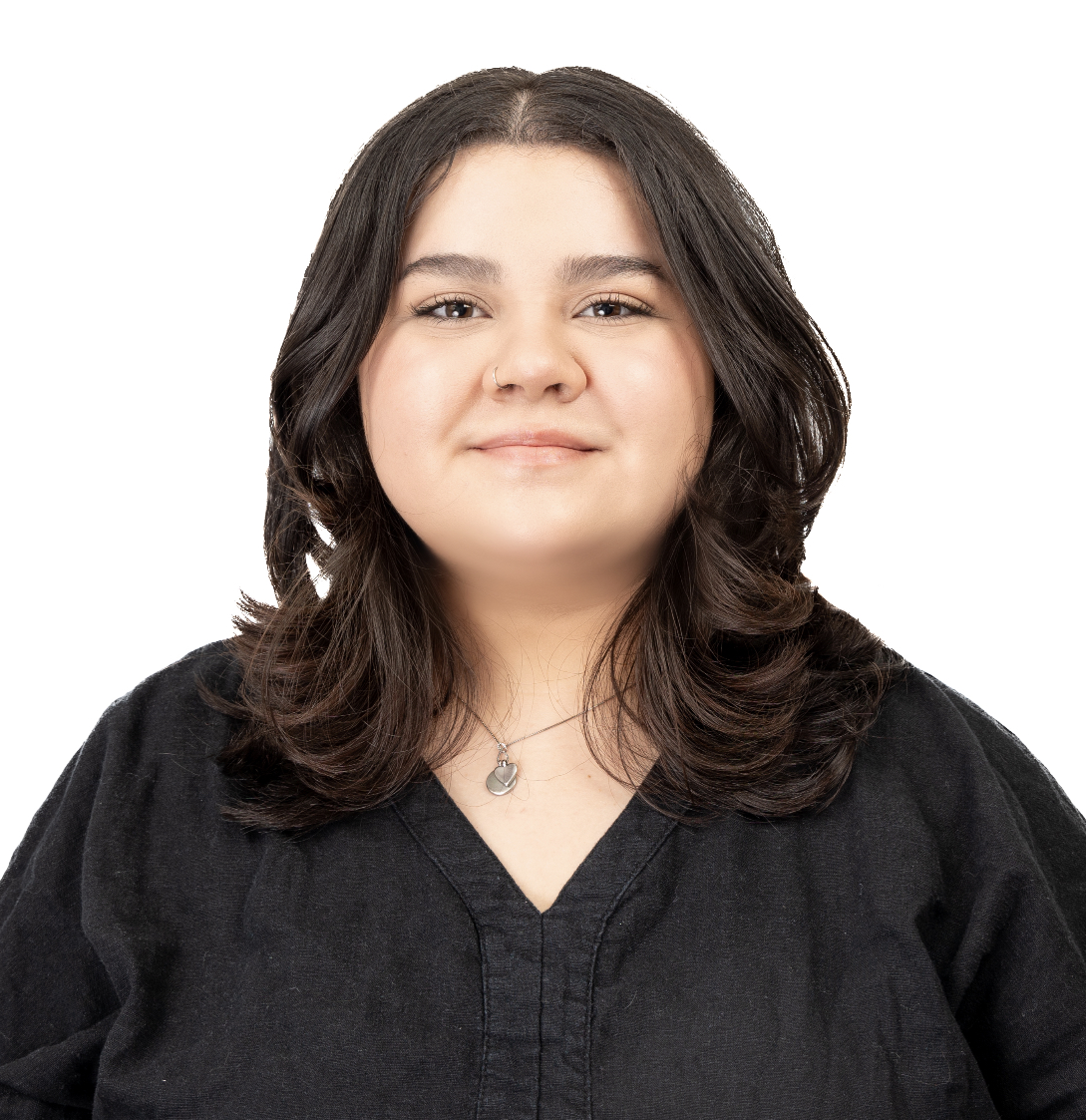 Zoey Paredes
Assistant Research Analyst